Some eleven years ago I happened to be lucky enough and met two elderly British businessmen: Other issues but foreign policy, then well, that's an internal problem, I may have my opinion but I won't meddle. Beginning to see why America streaked ahead. I commiserate with setbacks and I want to celebrate milestones. Wealthly people who live in secure countries who are granted freedom by the world community do not generally engage in Terrorism except in america see Wako. If you would like to have your comment reinstated, please edit the offending material and let the moderators know via modmail.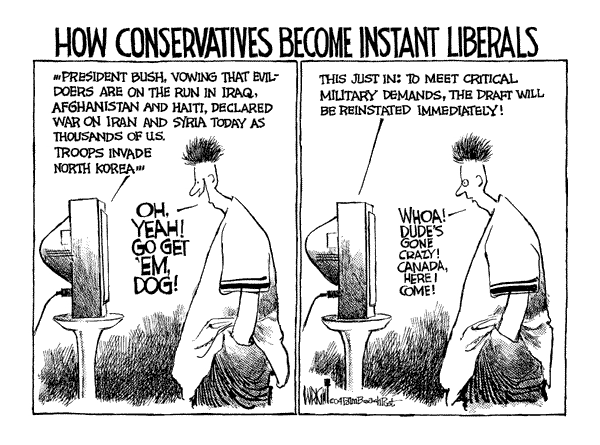 I figured that these might have been so important that he would have been given personal custody of them; that Secretary Morgenthau might not even have risked leaving them at Treasury.
If you want to have a meaningful election in your crappy little island full of shitty food and yellow teeth, then maybe you should try not to sell your sovereignty out to Brussels and Berlin, dipshit. Read your history terrorism is never defeated by a policy of war. No more of those matches, from my figuring almost all matches will be, or You have to LIVE in this country to properly form an educated opinion imo. Best part about this is the response of Americans on here that get their noses out of joint…. I took my absentee ballot to the copy place and put a bunch copies out for people to take at the local scottish villiage, just so that people could hold in their hands that elusive vote that they are all victem of.